Rainy and Aunda, are the GREATEST examples of what a real realtor should aspire to be. My husband Le and I cannot thank them enough for their professionalism , energy, team work, the list goes on. We have purchased &/or owned three homes and none of our realtors hold a candle to these ladies. Sold our home the first day on the market. Assisted us with all aspects of getting our home on the market . I recently gave a young lady moving to Ohio Rainy contact information to purchase a home or locate a great place to live. We will always be eternally grateful for there team
We have no reservation to recommend Rainy for realtor job. She is very patient, thorough, flexible and wonderful to work with!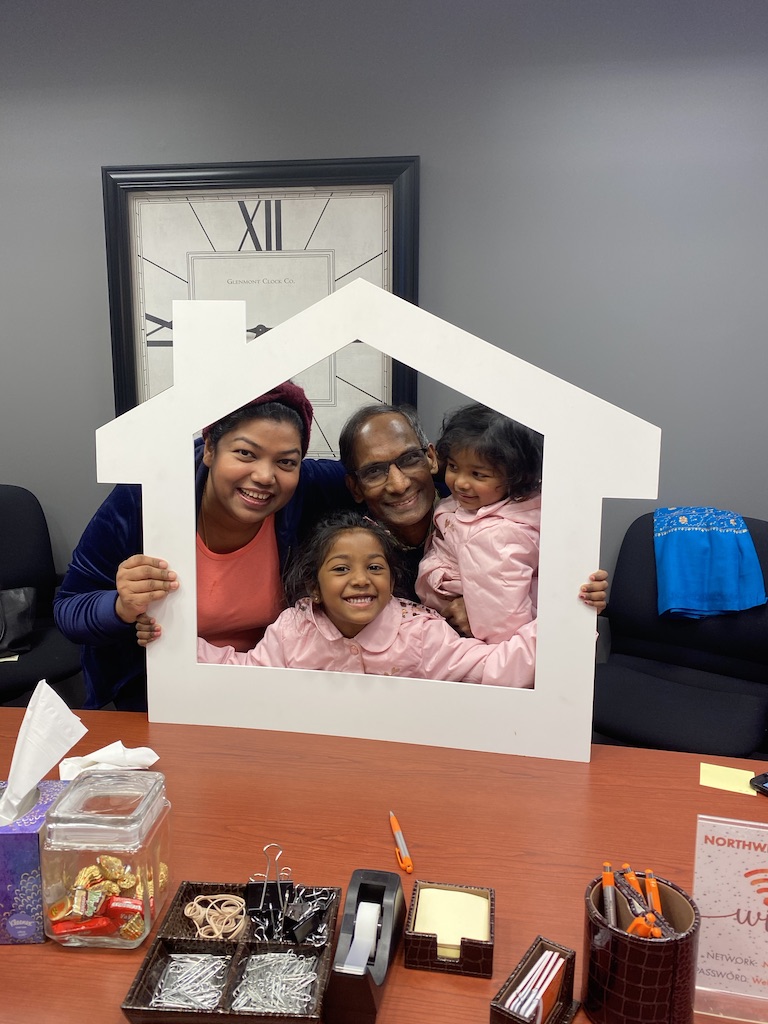 Rainy always does a great job! She makes the whole buying process fun and smooth! Definitely will be working with her again!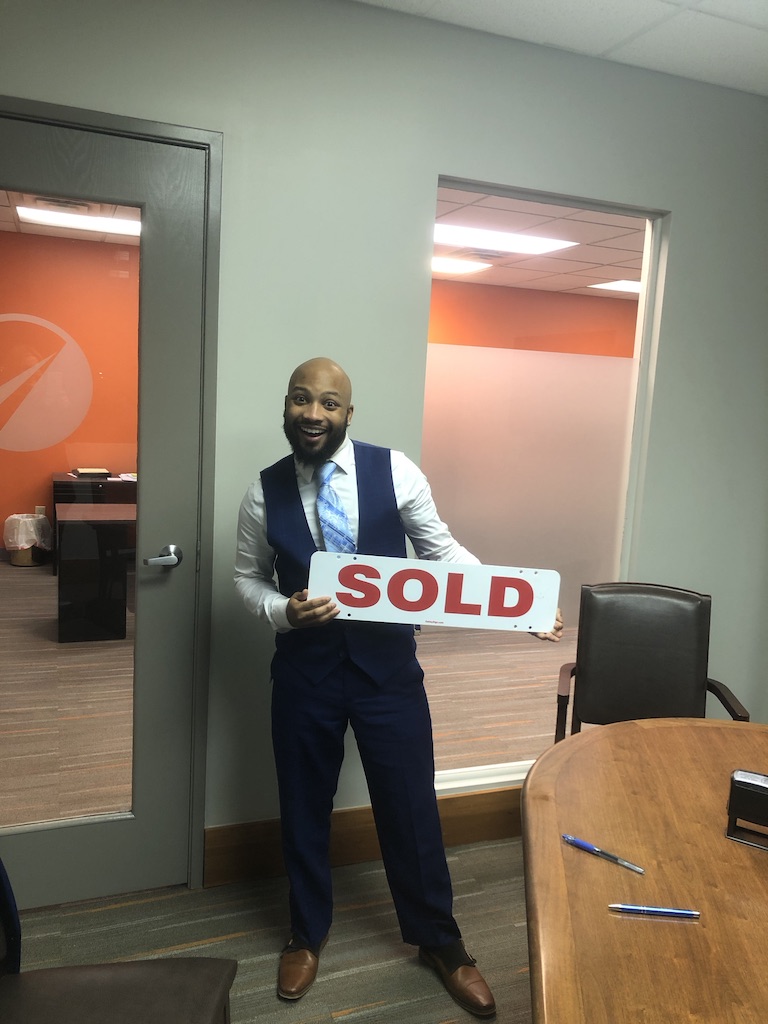 It is my pleasure to recommend Rainy Nikolova as a real estate agent for anyone searching for the ideal home for their unique situation. I'd just moved from Maryland to Ohio when I met Rainy, so I was a little unsure about quite a few things in my new environment (where I wanted to live, what were the best school districts, etc.). Rainy and I had an initial meeting and she took diligent notes regarding my specific wants and needs. She really helped me sort through all of the important details and she gave some really great pointers!
In addition to those pointers, I must also note that she did not waste my time with homes that were out of my price range or not in line with my needs.
She is very knowledgeable about contract negotiations and important nuances that should be considered. There is nothing that escapes Rainy's attention when it comes to contracting. She stays abreast of it all.
It goes without saying, I found Rainy to be a highly attentive agent, almost as if I was her only customer, although I know that was not the case. She returned all phone calls and emails within an hour or so. I never felt neglected or unimportant. She is also highly personable with an engaging personality.
I would recommend Rainy to anyone looking to buy or sell. She is hands down the best in the business; and if I ever need to move again, she will be my first choice in real estate agents.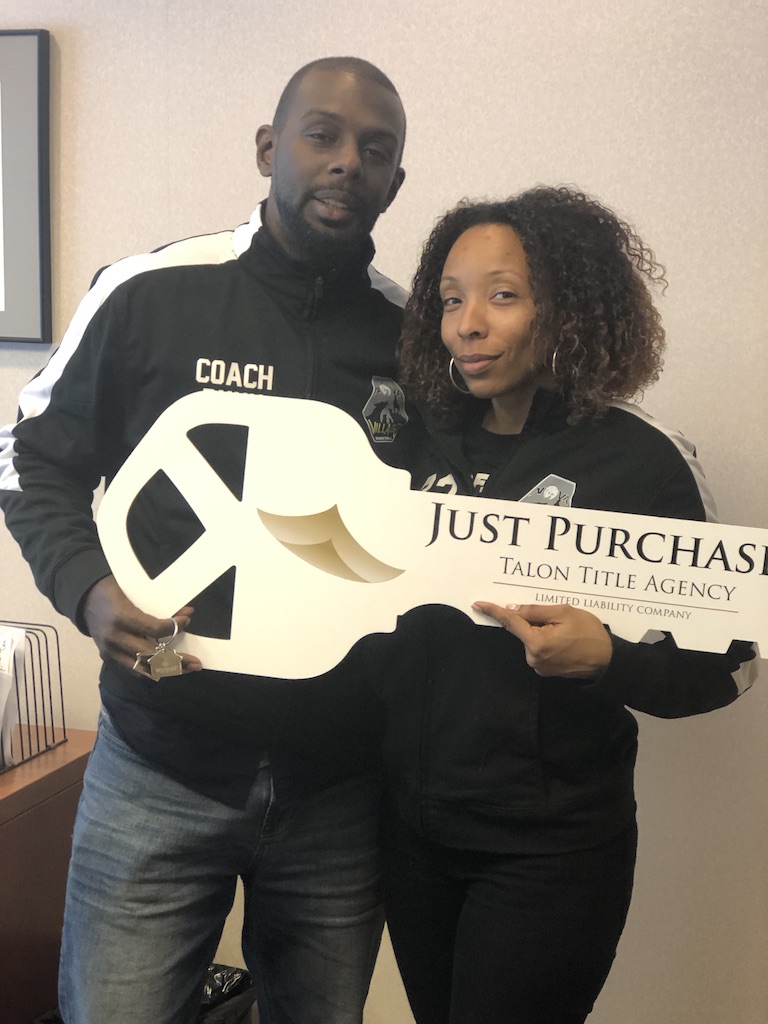 If you're looking for a great realtor, I highly recommend Rainy Nikolova. She will work hard to sell your home. She sold mine in two weeks! Rainy kept me informed during the entire process, was very professional and easy to work with. She cares about her clients and keeps their best interest in mind.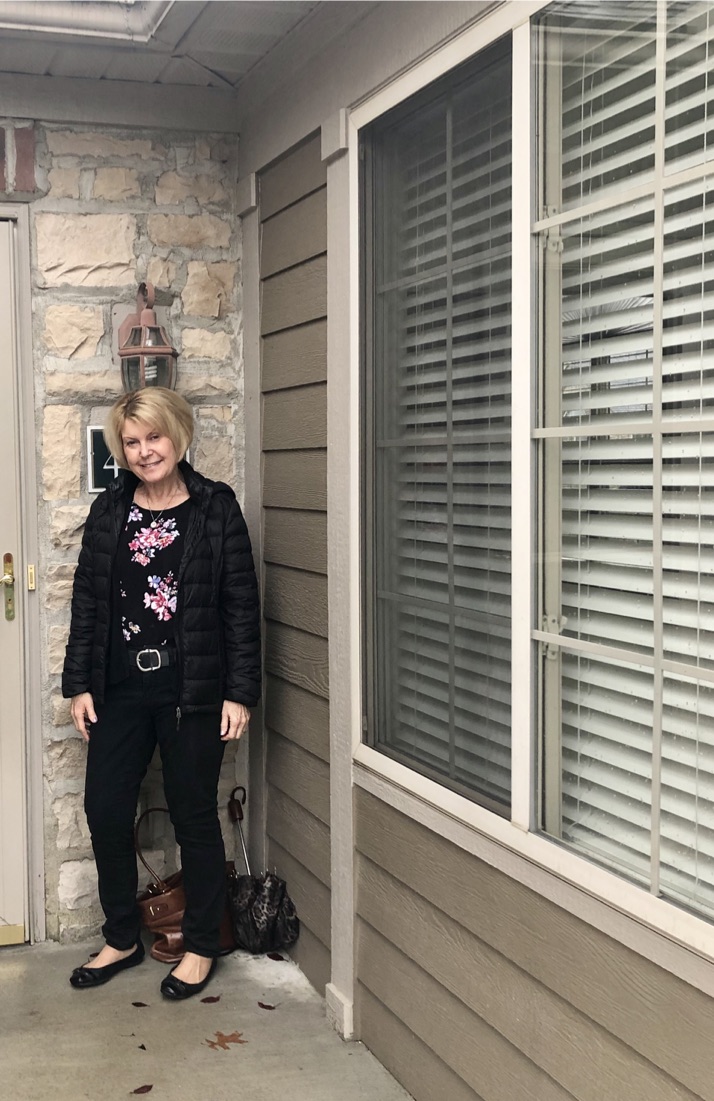 Excellent and Professional Service beginning to finish. Could not have been more fun and any better!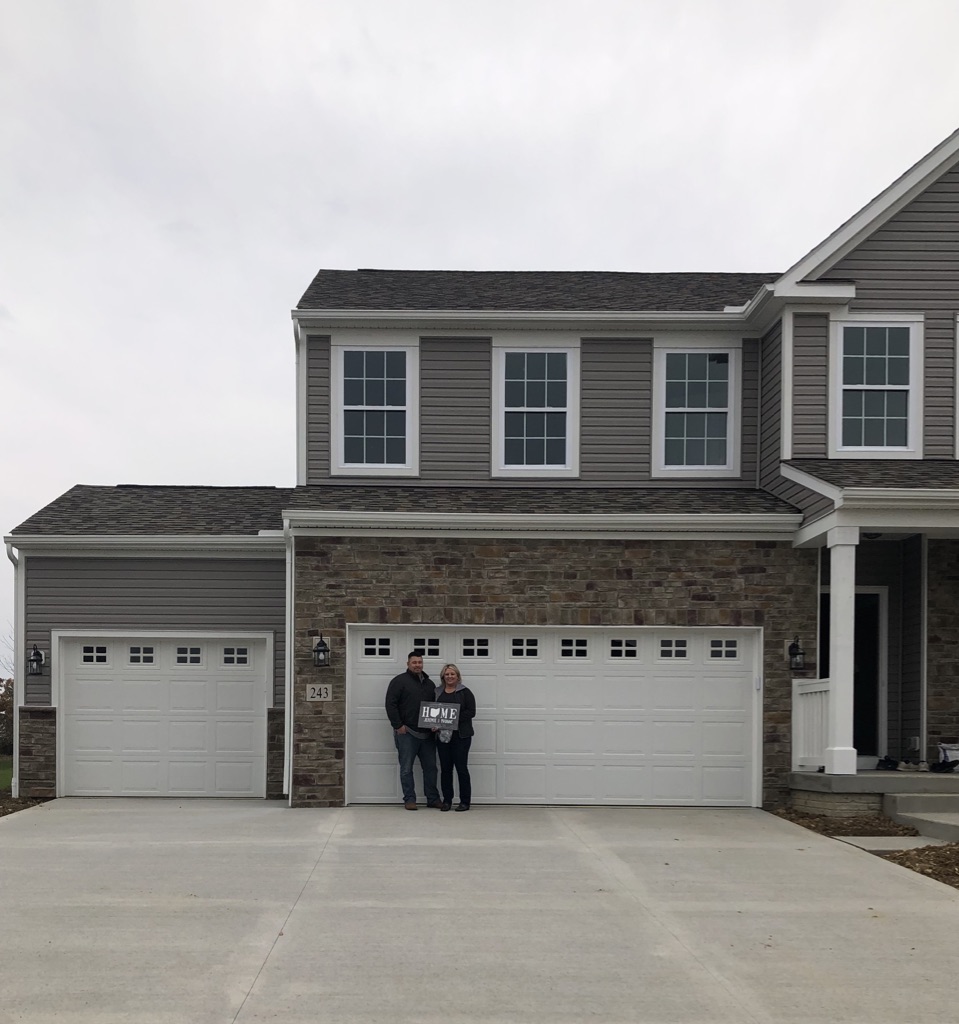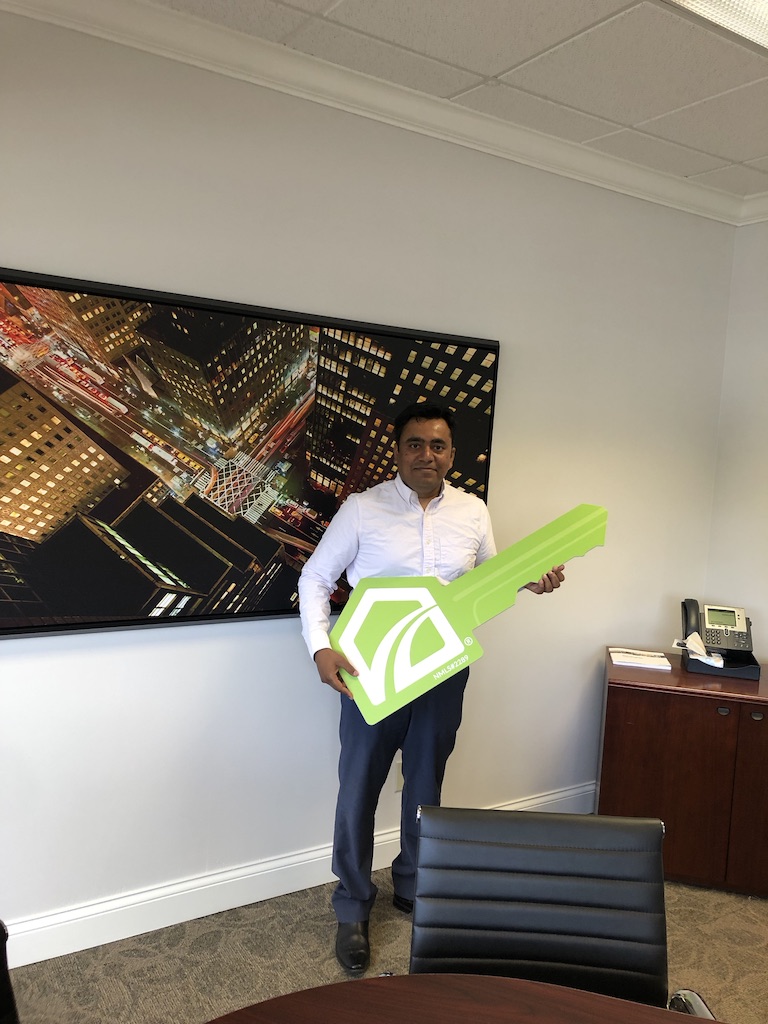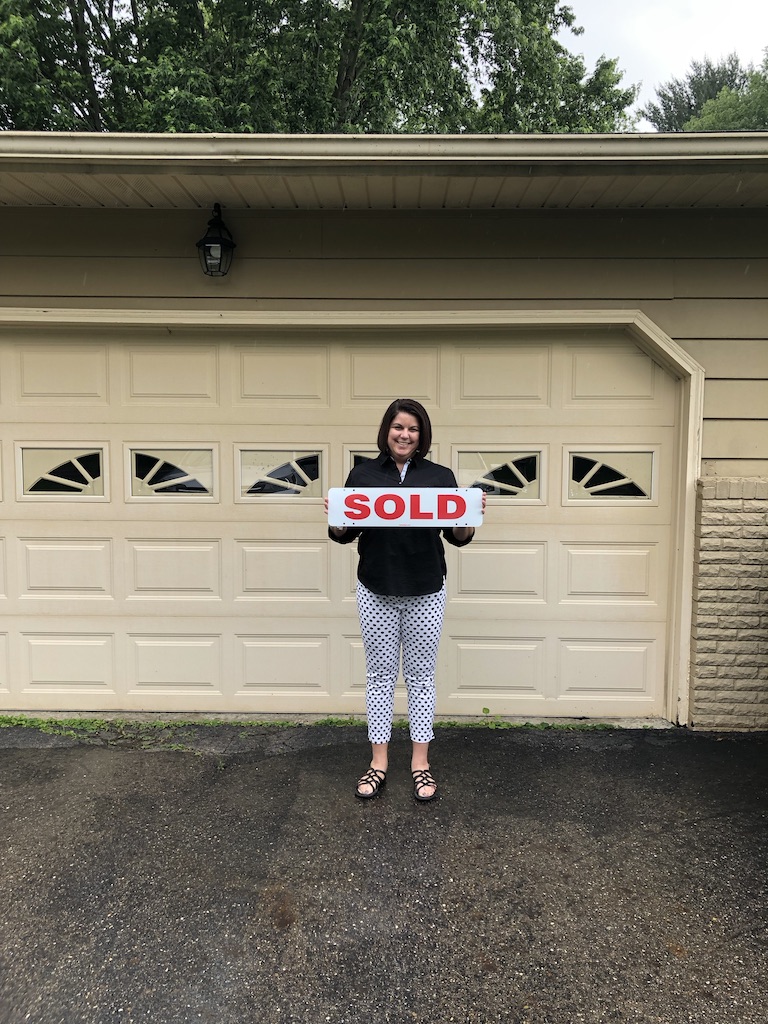 Rainy was great. Very helpful, very friendly. I'm glad we found her. I wouldn't want any other realtor besides her. We were looking for houses out of state and could not come to view them, so she did a video chat with us at each home this was so helpful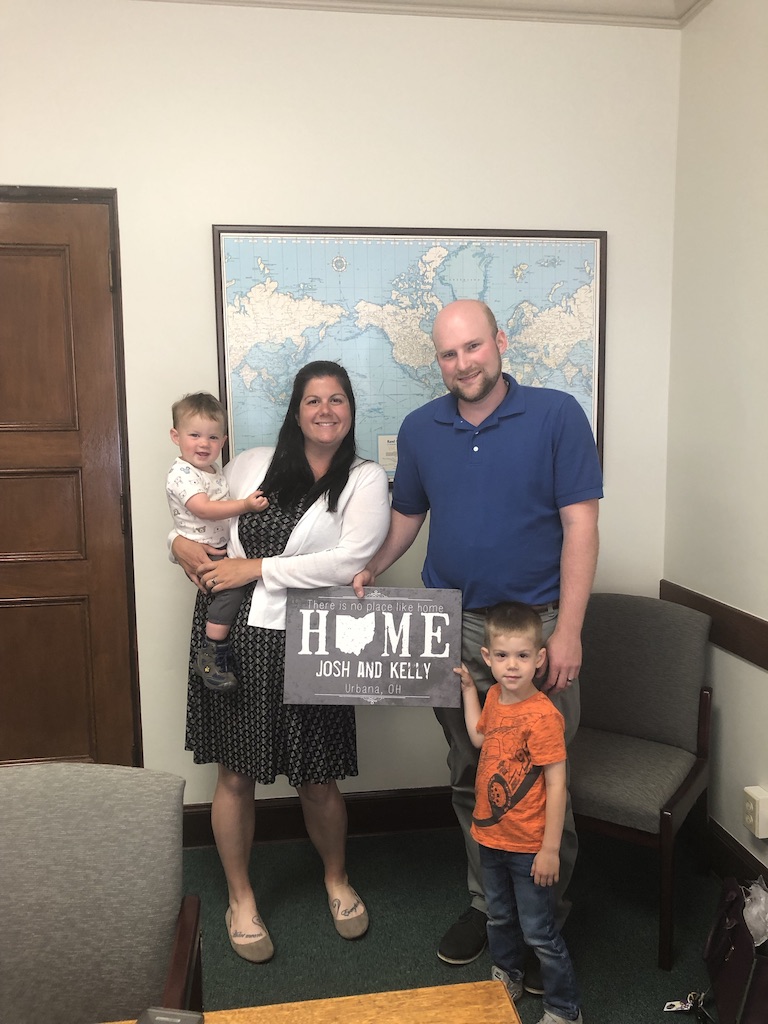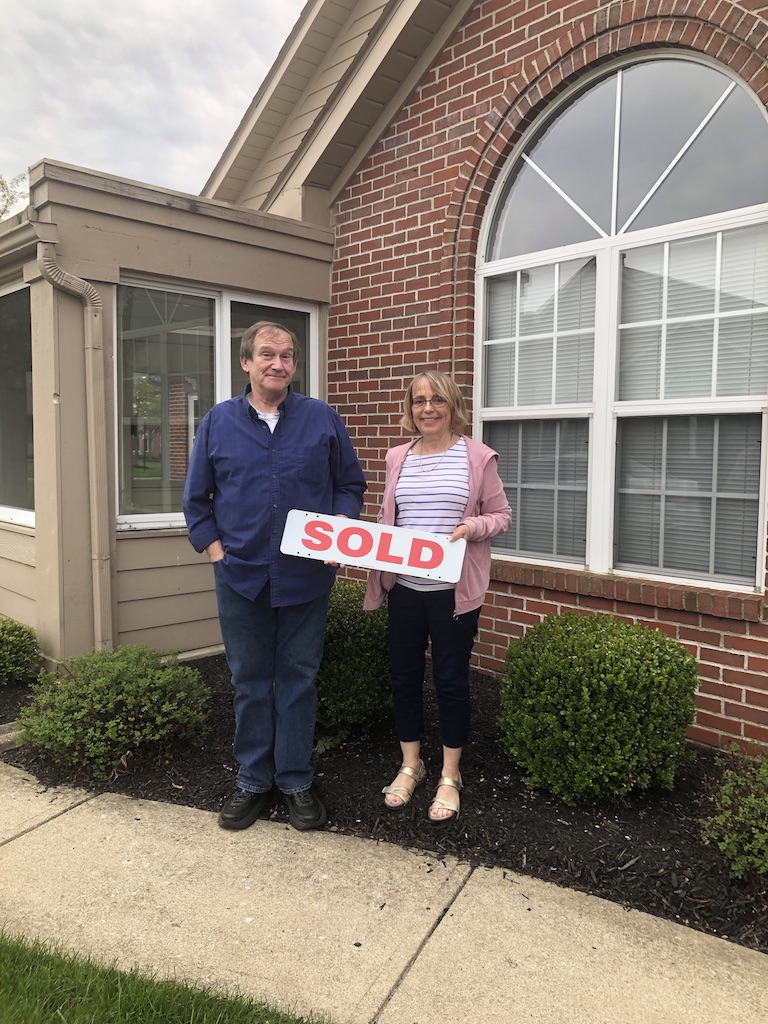 Rainy did a very good job of explaining the process of buying a house. This was my first time buying a house and she did an outstanding job helping me. If i were to buy a new house I would 100 percent contact her

Rainy did an AMAZING job with helping us find a house! Easy to work with and always ready to answer any questions or concerns. Gets the job done.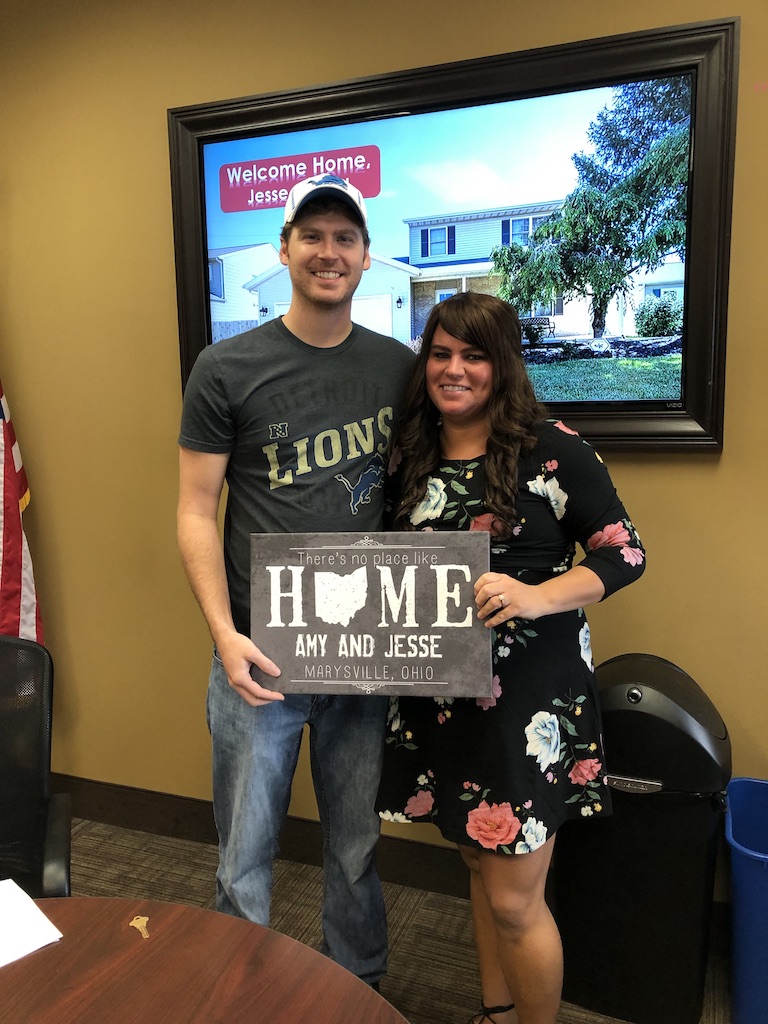 Rainy is simply the best. I work a lot of evenings and weekends and Rainy was always available to answer questions, schedule showings and everything in between. Not only is she as sweet as can be, she is also a firecracker and can get tough when she needs to. Everyone deserves an advocate as dedicated and caring as Rainy.
Rainy did a fantastic job of marketing and selling our property! She did a thorough analysis of our area and priced it perfectly, leading to a fast sale. But that was only the beginning. Rainy is truly " full service", we were out of town allot during the sales process and Rainy made that seamless. Water the flowers? No problem. Bring in the mail? Done. We highly recommend Rainy for your Real Estate needs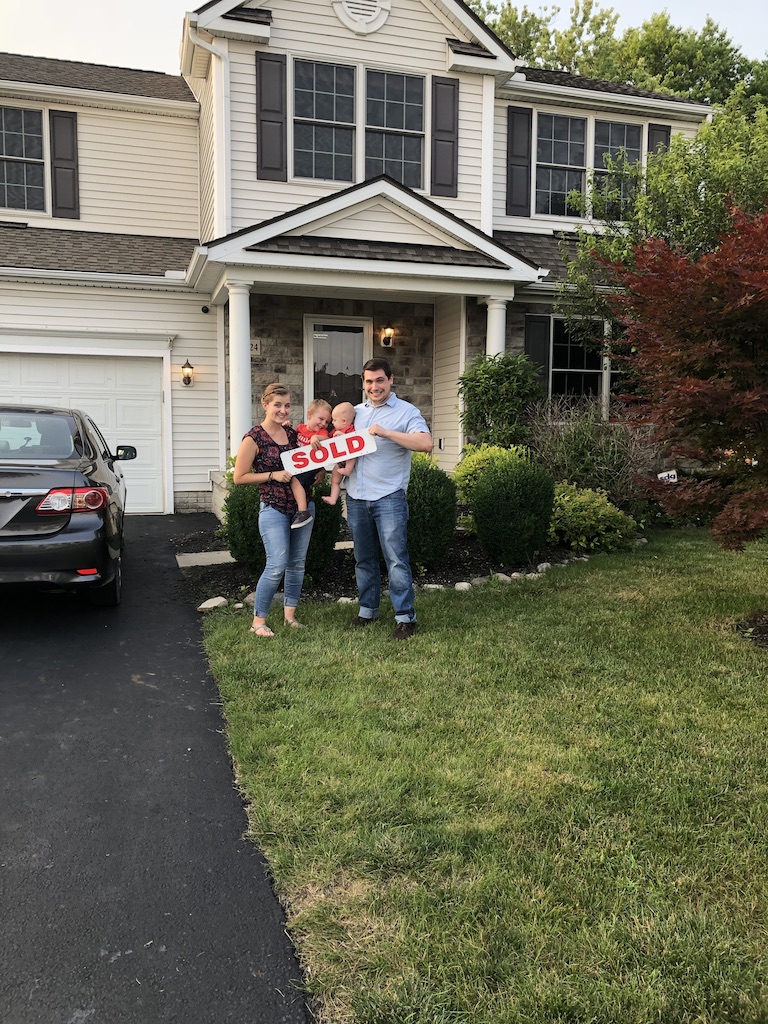 Rainy knew our needs very well, she has great understanding of the market and great in open houses. If you want to sell your home fast, Rainy is a one stop shop for you.
It was great working with Rainey. She helped us pick a builder and answered all of our questions along the way. I would recommend her to anyone looking to buy, sell, or build
Rainy provided market information for 2-3 years before we were ready to sell the house. Major issues were found on inspection and Rainy coordinated repair and communicated timing to us and the buyers. We also had two failed contracts that she worked thru before finding a buyer. She also sold house within her given timetable and at a good price
Rainy did an excellent job listing and selling my property right on time. She made herself available 24/7????????
Rainy is the most effective and efficient realtor have worked with.
She goes above and beyond ,she is very professional and she delivers .
I will continue to recommend to everyone
Rainy was always amazingly prompt in every way, responding to and acting on getting us viewings to anything we wanted to see, or information we asked for or answering any and all questions we had. It was genuinely an amazing experience to work with someone so quick and diligent about their job and on top of that all she was very kind and genuinely cared about us and our preferences. She was always 100% honest about everything and I cannot recommend working with Rainy enough
Rainy was very helpful in listing and selling my property. She did everything in my absent, thus help me find contractors to clean, paint, install a new carpet and everything needed to make the property ready for listing. After listing the property she updates me regularly until the property is sold. I had an excellent experience and will recommend her to all
Rainy was very awesome!!! We couldn't have asked for a better realtor. She stayed on top of homes that we might want, always sending me updated inquires on new listings, showing us home immedently, she is simple great at her job!
Aunda is awesome! She was extremely responsive to our needs and went well beyond what is required of a realtor. The best example is when we arrived at our new home the gas had been turned off due to a miscommunication between me and the gas company. Within a few hours Aunda came to the rescue with 6 electric space heaters to keep the pipes from freezing until the gas was turned on two days later. She saved us thousands during the negotiations, and kept us from accepting a low offer because we did not want to get stuck with two houses. She knows her trade well, and has a handyman of every trade that can fix any problems your current or future home may have. MOST IMPORTANTLY: Aunda is all about finding good deals. She specializes in foreclosures, short sales, house flipping and investment properties. We were able to buy a short sale home for less than the original building price in the spring of 2016… a hot sellers market! She also helped us sell our old home in 3 days. She was out of the country during our week of closing on our old home and was still communicating to us, her staff and the buyers realtor daily by emails to ensure that everything went well! I have already recommended her to others and will use her again if we ever have the need. Thank you Aunda!